Our History
We are proud of our rich history, which makes us so unique. The Estate dates back to the 16th Century, when it was sold by Henry Owen to the Evelyn family. John Evelyn, one of three sons of Richard Evelyn, was passionate about botanicals and arboriculture and was particularly spellbound by the Italian Renaissance gardens he had seen on his tour of Italy. Inspired by what he had discovered on his travels, on his return to Wotton he constructed an Italian garden and temple, designed by his cousin, Captain George Evelyn, which was soon joined by a parterre garden complete with an Italian fountain.
Since this time, the estate has been passed through the Evelyn family, who have all been passionate about preserving John's legacy, whilst adding their own eccentricities to the estate. Not so long ago, you may have even discovered Kangaroos on the lawn.
We were home to the Canadian Army during the Second World War and in 1947 it became a fire training centre for The Home Office. Soon afterwards, the house became the national Fire Service College.
Today, our house is a home from home; a place where you will create unforgettable memories that will stay with you long after you leave.
The Gardens
As you wander through our 13 acres of garden, you'll discover corners of English eccentricity that have become synonymous with the Wotton Estate. Ours was the first Italian garden in England, completed in 1652, adorned with Roman temples and original mosaics. The gardens have been deemed worthy of protection and are unusually, individually Grade II listed. Built for intrigue, discover their mystical nature that is fit for any romantic explorer.
The River Tillingbourne
Flowing peacefully through our estate is The River Tillingbourne, which had its own mill at one time. It has since become awash with aquatic plants and wildlife, including a family of ducks who come and go as they please.
Local recommendations
Click below to read our top picks of things to do whilst enjoying your stay here at Wotton House. From gin tours to national park visits, there is an abundance of activities for everyone. If you are exploring the Surrey Hills, there are walking maps and hunter wellies available from reception.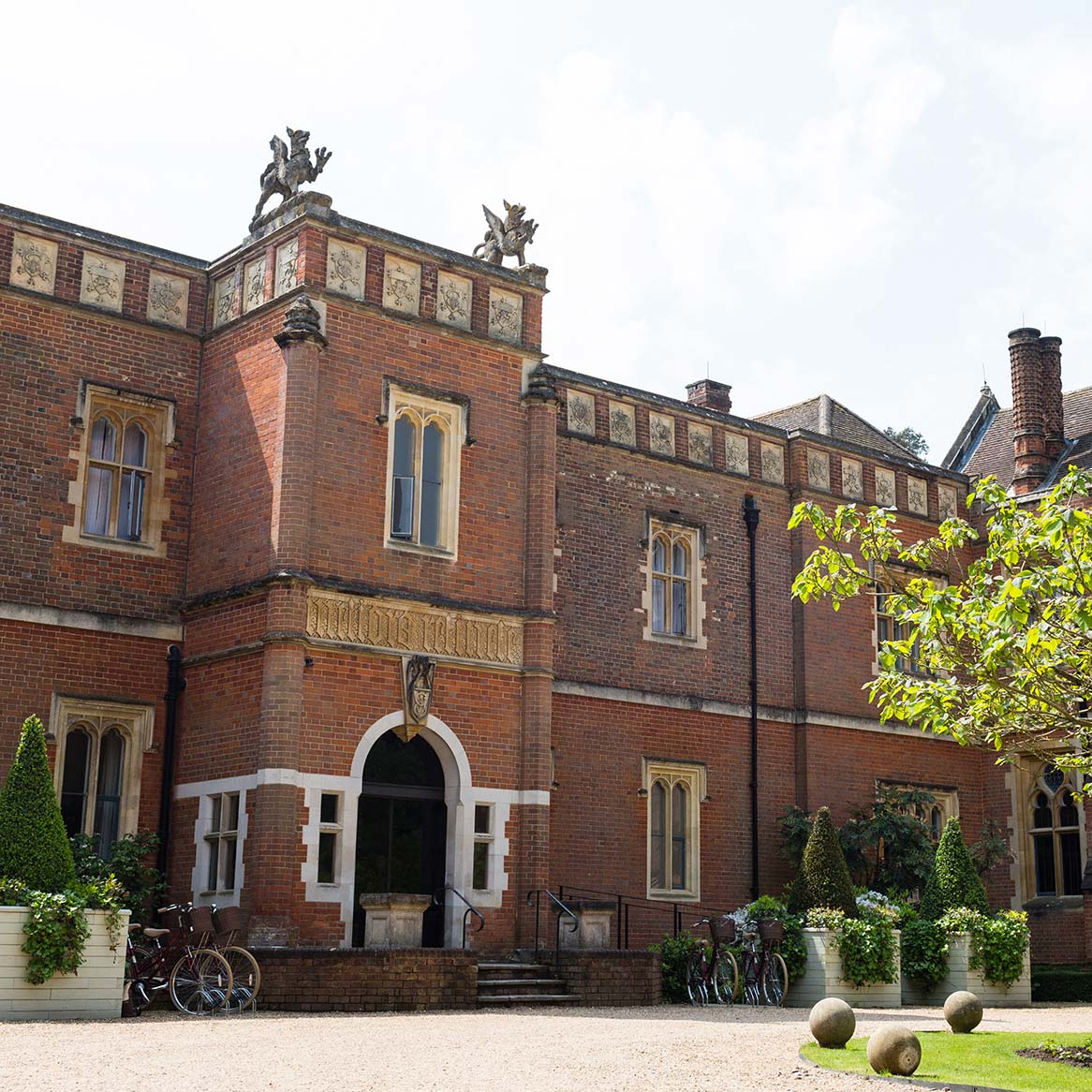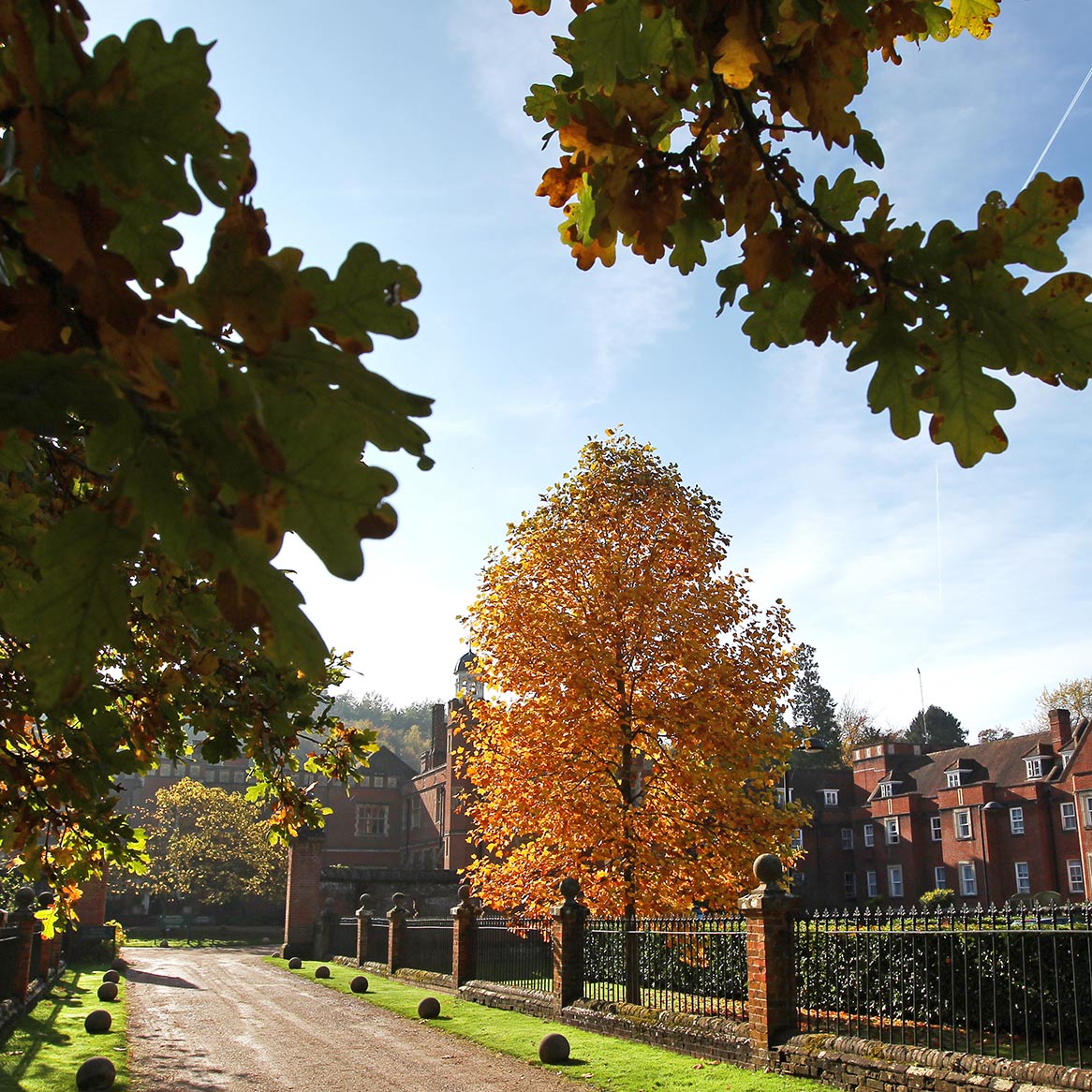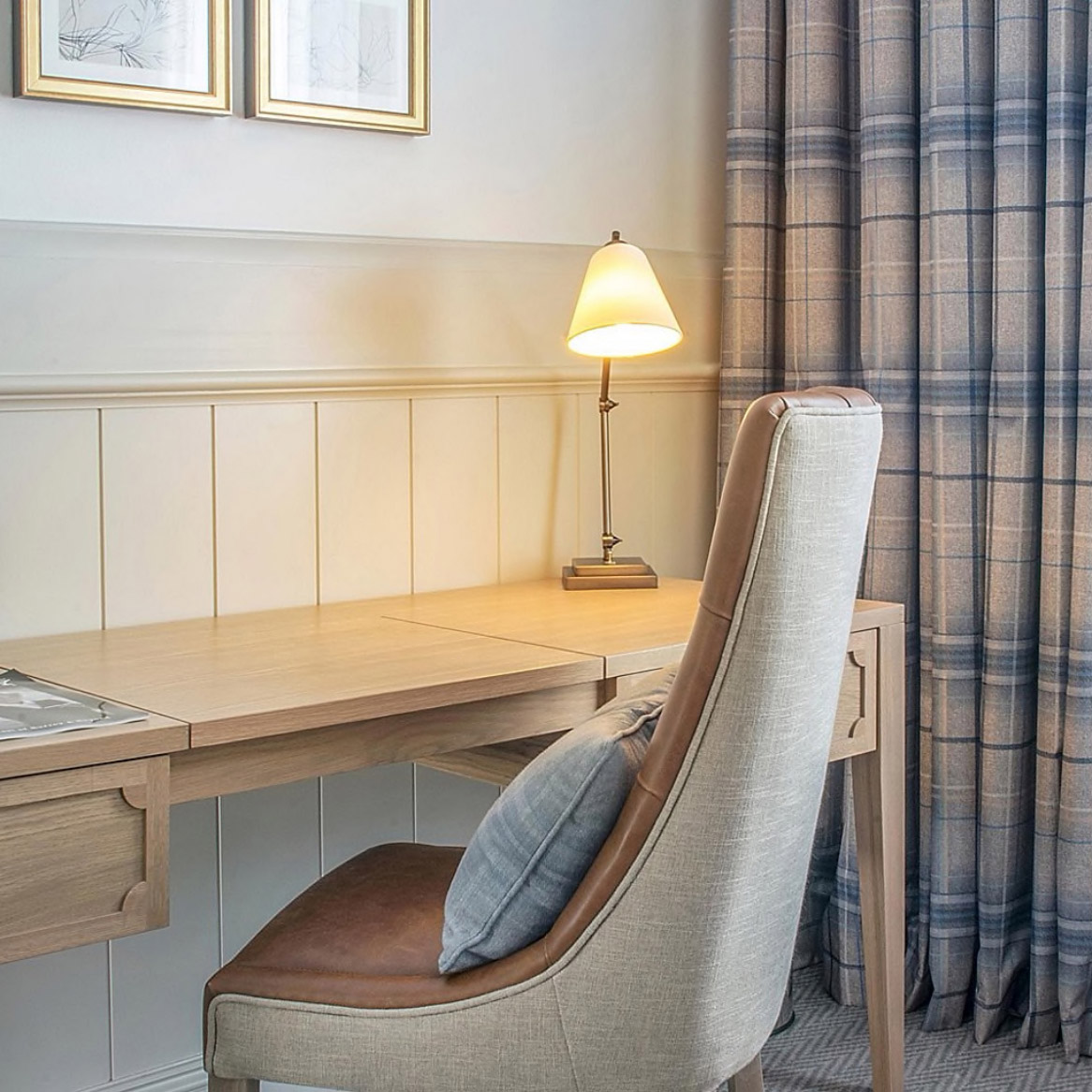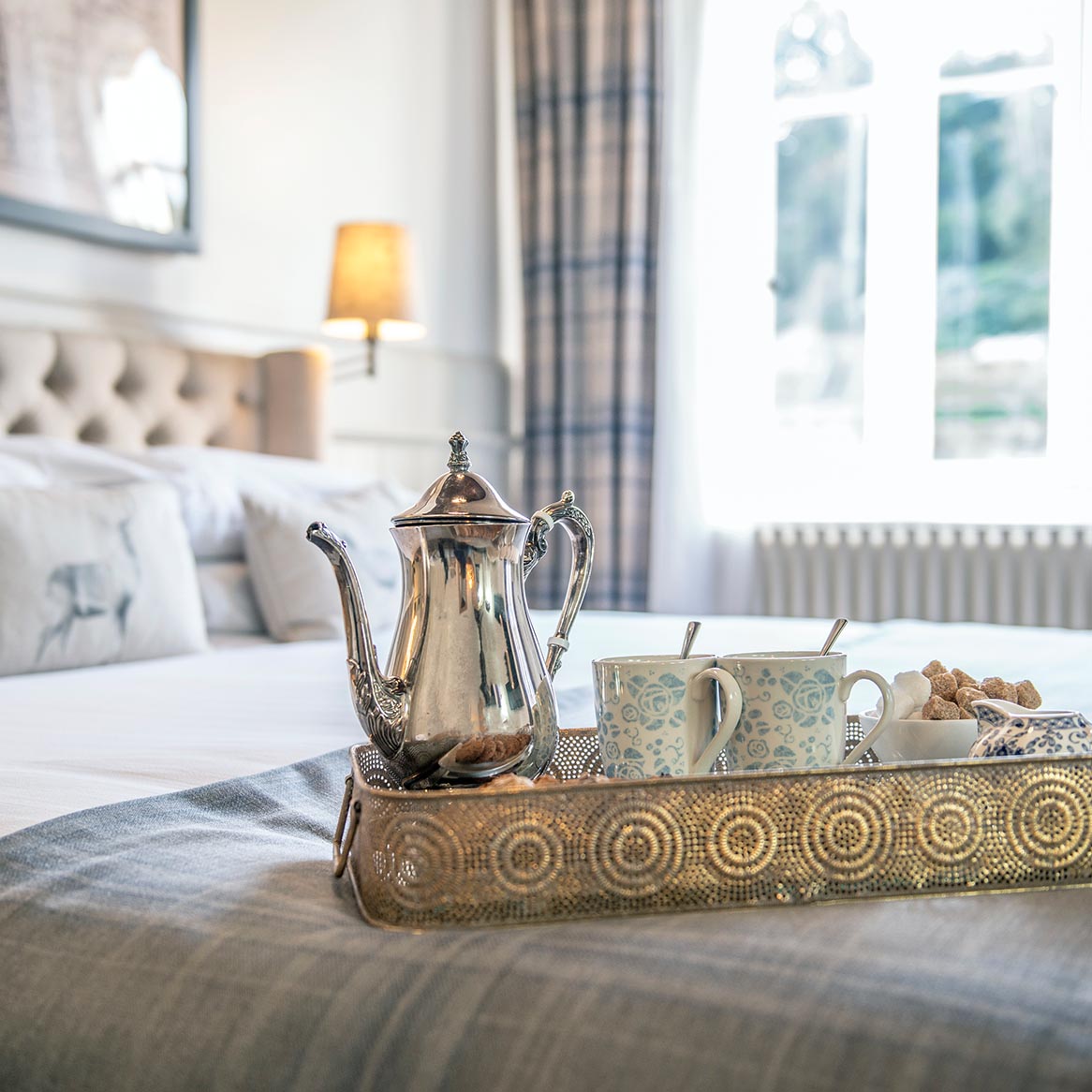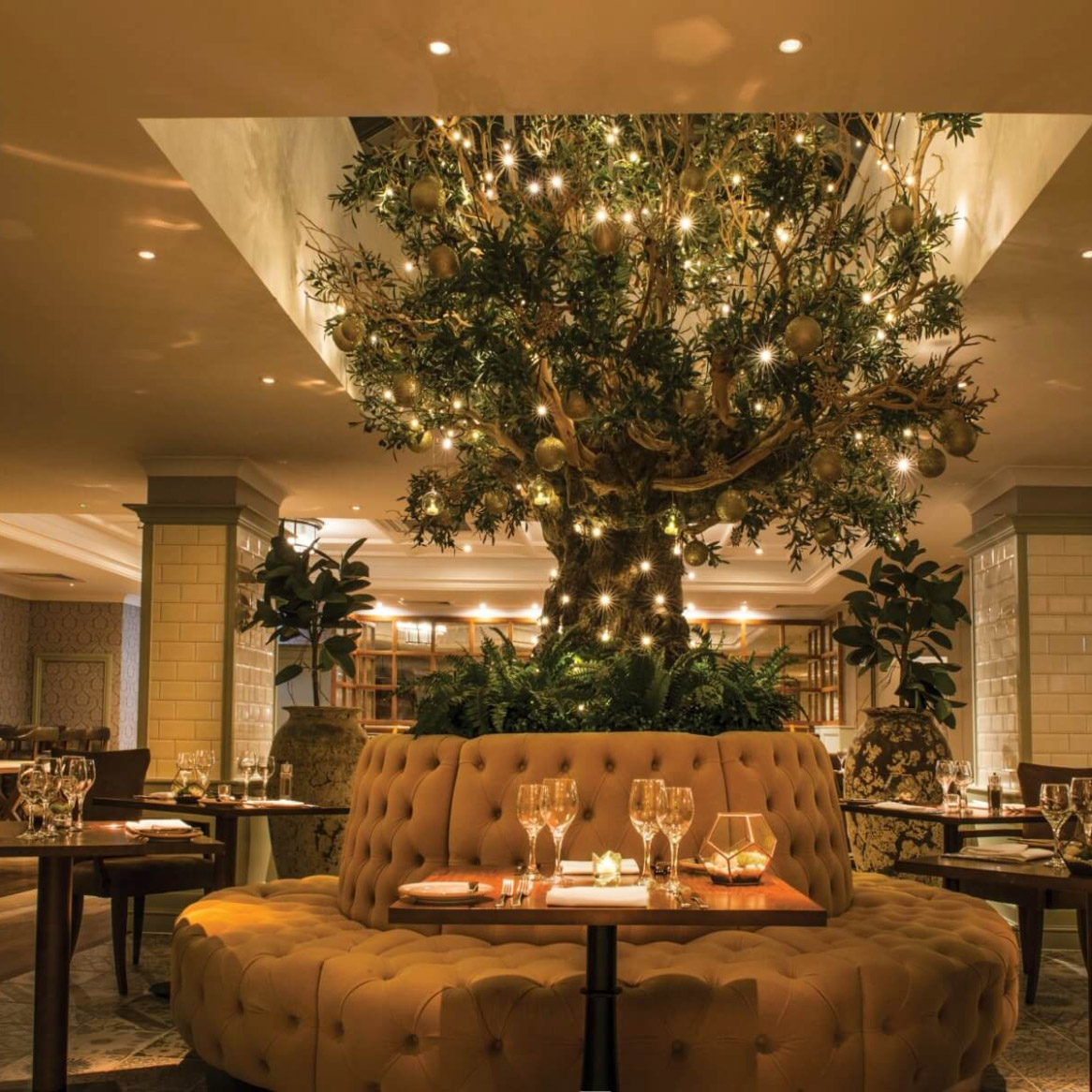 Get in touch
If you have a question about your elegant guestroom, a question about your meeting, your wedding or special event or simply want to learn more about our exceptional outdoors, then please get in touch.